VIP card registration
VIP card registration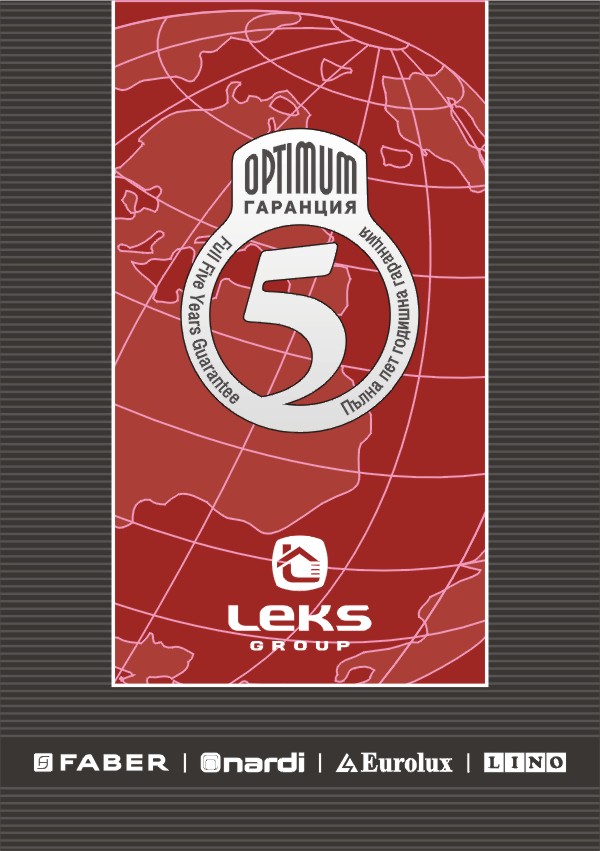 Dear customers,
By possessing a personal VIP card with a validity period of 5 years, you come under the category of special customers of Leks Group AD. You will be guaranteed not only first-class service, repose and safety, but also a number of unique advantages:
A full 5-year OPTIMUM warranty for each extra purchased household appliance of the product range of Leks Group throughout the period of validity of your personal VIP card.
Rapid field service in your home throughout the whole country.
Priority service performed by the specialized units of Leks Group AD.
Professional telephone and Internet consultation with the service specialists of Leks Group AD at the following customer support phone numbers 0700 13 331 and e-mail: leks_service@leksgroup.com.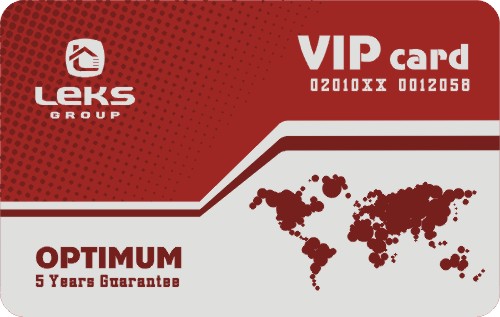 NB: You must register your VIP card within 30 days of its receipt using one of the ways described in the warranty so that your personal VIP card and 5-year OPTIMUM warranty are valid for the appliances purchased by you. You can also register your VIP card:
- In all trade offices of Leks Group
- Via phone: 0723 / 97025
- Via website www.leksgroup.com
- Via e-mail: optimum@leksgroup.com
- Leks Group Headquarters: Botevgrad Bul.Tsar Osvoboditel №28
Failure to register your personal VIP card within 30 days of its receipt will invalidate the 5-year OPTIMUM warranty and you will get a 24-month warranty.
To register your VIP карта, please fill in the required data.